Welcome to Swagat,
the finest choice for North and South Indian dining in Portland! 
We're here to serve you, seven days a week, with mouth-watering dishes from India's vast range of cuisines.
If it's a quick lunch you're looking for, we have a 14 course lunch buffet. If it is that cozy atmosphere and relaxed ambience you want, we have a dinner menu that'll delight
you while you settle back and enjoy your evening.
For over a decade now, we've been the most popular Indian restaurant in Beaverton. But don't just take our word for it, the Zagat Survey rates us highly too!
Srimanth: Owner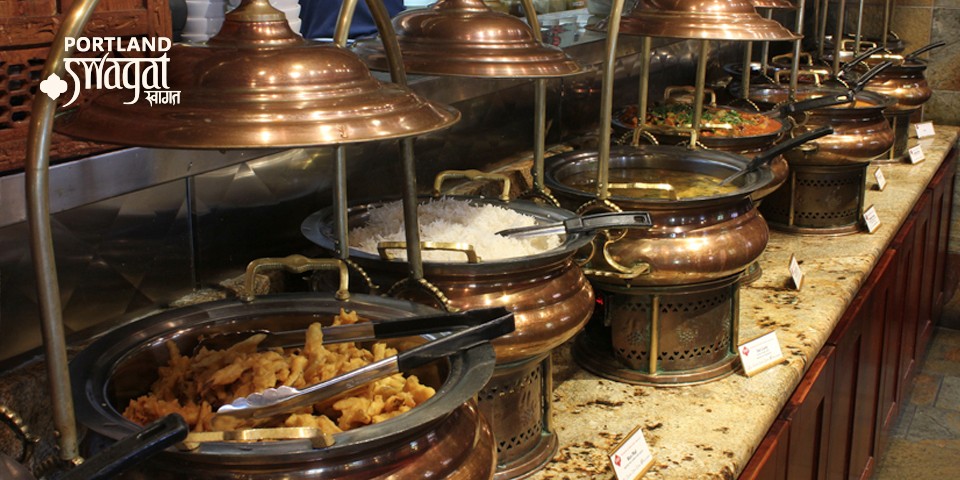 Click on any image for larger view